The company's website is a seller who is never on vacation.
The company's website is at its best a tireless salesperson who procures contacts, requests for quotations or orders around the clock without taking breaks. However, creating such a client machine is challenging, as the conveyor belt has a slew of steps that everyone needs to work on.
Building a website requires technical expertise, an understanding of visuals and usability, project management, knowledge of the purchasing path, project management, and checklists. A functioning vending machine also needs visitors that it can turn into customers, and for that you also need an understanding of where and how to get traffic to your site. We have the right balance of all of these.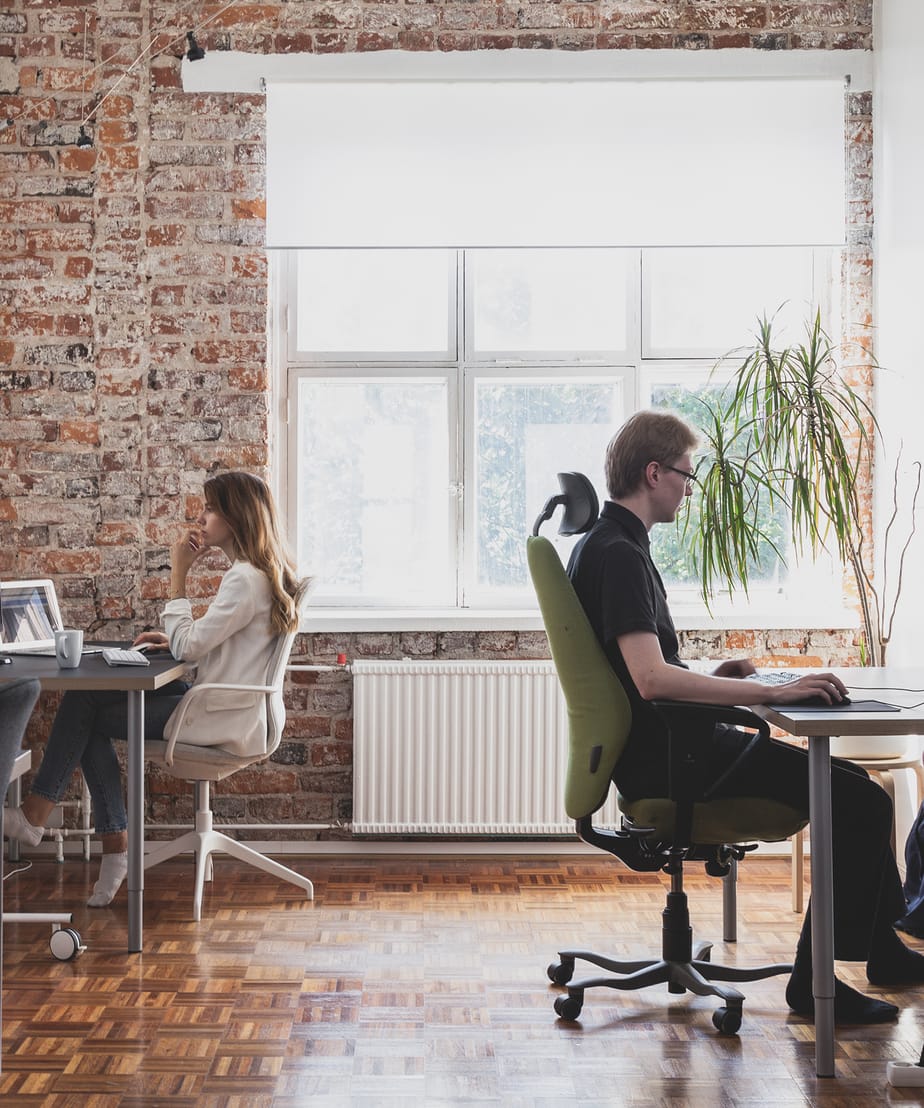 What are the components of a functional company website?
Although the home page as a whole consists of many challenging sub-entities, the formula for a working website can be simplified from misleading to concise:
Get the right kind of traffic to your site
Encourage visitors to explore the site in more detail
Convince visitors to contact
Ideally, page traffic consists mainly of potential customers. When getting visitors to your site, you should usually invest in quality rather than quantity. Getting traffic to your pages is half the profit, and the other half is getting as many new visitors as possible. To do this, you need to convince the customer of the necessity you offer, its benefits, your reliability, your quality and eliminate any unnecessary sense of risk, and make the next step as easy as possible, be it contact, request for quotation or order.
At their best, websites bring a steady stream of requests for quotations or orders, and significantly reduce sales costs. Depending on the industry, however, the competition can be fierce, with winners taking a bear share of turnover and where inferior sites do not make it to the prize places.
How is your company's website project progressing?
4.
Appearance and changes
6.
Testing and optimization