The company's website is a seller who is never on vacation.
The company's website is at its best a tireless salesperson who procures contacts, requests for quotations or orders around the clock without taking breaks. However, creating such a client machine is challenging, as the conveyor belt has a slew of steps that everyone needs to work on.
Building a website requires technical expertise, an understanding of visuals and usability, project management, knowledge of the purchasing path, project management, and checklists. A functioning vending machine also needs visitors that it can turn into customers, and for that you also need an understanding of where and how to get traffic to your site. We have the right balance of all of these.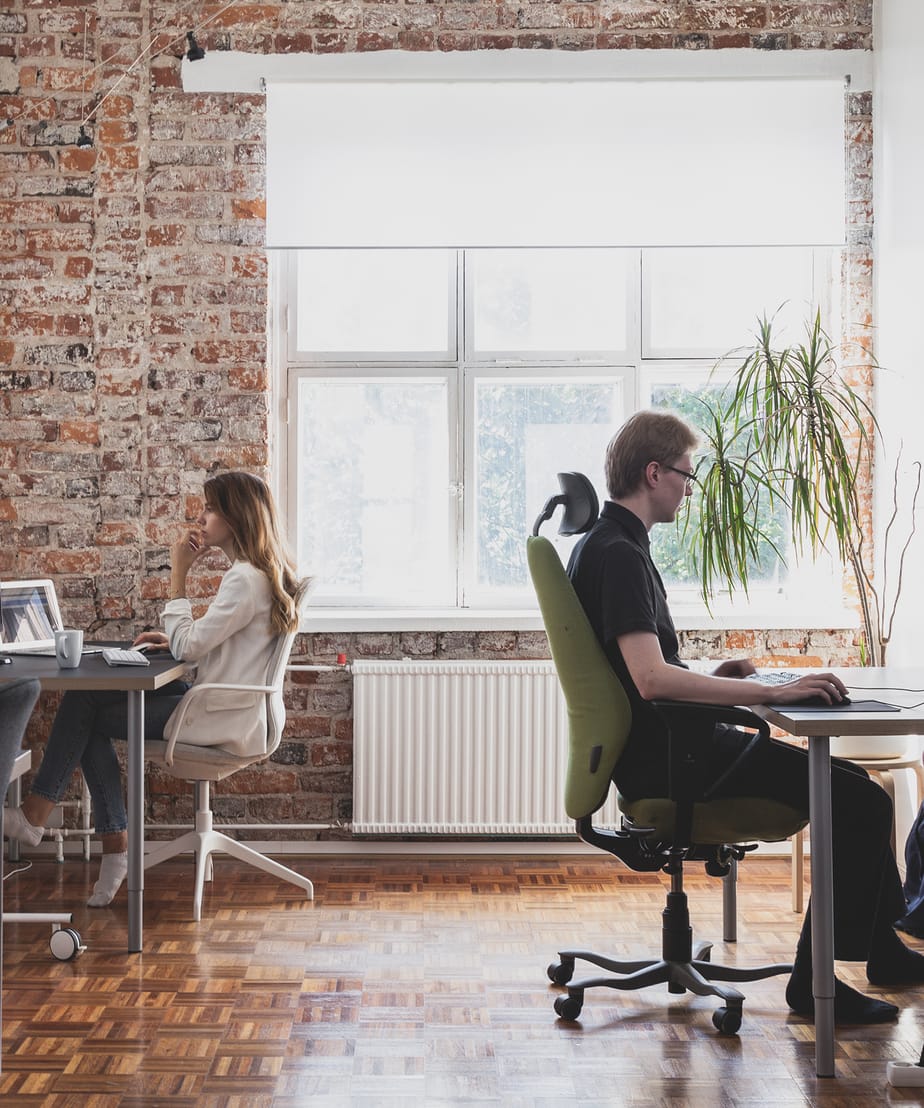 What are the components of a functional company website?
Although the home page as a whole consists of many challenging sub-entities, the formula for a working website can be simplified from misleading to concise:
Get the right kind of traffic to your site
Encourage visitors to explore the site in more detail
Convince visitors to contact
Ideally, page traffic consists mainly of potential customers. When getting visitors to your site, you should usually invest in quality rather than quantity. Getting traffic to your pages is half the profit, and the other half is getting as many new visitors as possible. To do this, you need to convince the customer of the necessity you offer, its benefits, your reliability, your quality and eliminate any unnecessary sense of risk, and make the next step as easy as possible, be it contact, request for quotation or order.
At their best, websites bring a steady stream of requests for quotations or orders, and significantly reduce sales costs. Depending on the industry, however, the competition can be fierce, with winners taking a bear share of turnover and where inferior sites do not make it to the prize places.
How is your company's website project progressing?
4.
Appearance and changes
6.
Testing and optimization
7.
Publication and final invoice
8.
Maintenance and development
"I contacted Valolink through a recommendation. From the beginning, I felt confident and competent. The e-commerce and website project was implemented with professionalism and the end result was a well-functioning and visual website. Many thanks to Reima, Saara and Petteri for their great work."

Translate
"In time (2018) we needed a new website after one mediocre website project. We found Valolink through a recommendation and quickly placed an order to rebuild Houm's website. The project was completed in a couple of weeks and we were able to build our business on a good footing.

Since the first project, everything has always gone really well and our pages are constantly gathering thanks from our customers and partners. Valolink's service is fast and agile, and whenever you leave an assignment, you can be sure that the end result will be high quality."

Translate
"When you get praise from outsiders for the feel and functionality of the pages, you know you've chosen the author correctly."

Translate
"All the homepage projects have been incredibly successful and the pages are really easy to edit and update. 6/5!"

Translate
Why are WordPress websites suitable for businesses?
Valolink implements all websites on the basis of a WordPress content management system. For a company, a WordPress homepage is perfect, as managing the content of the site is easy for the company's employees and does not require special skills. WordPress also bends to many purposes and styles, so you get a website that is just unique and suitable for your purpose.
As many as 28% of all websites use WordPress, from enthusiasts to major news sites and companies. WordPress is not popular in vain because it is easy to use, easy to customize and bend for different purposes. WordPress itself is free, and its constant development ensures that it makes a sensible choice for the future as well.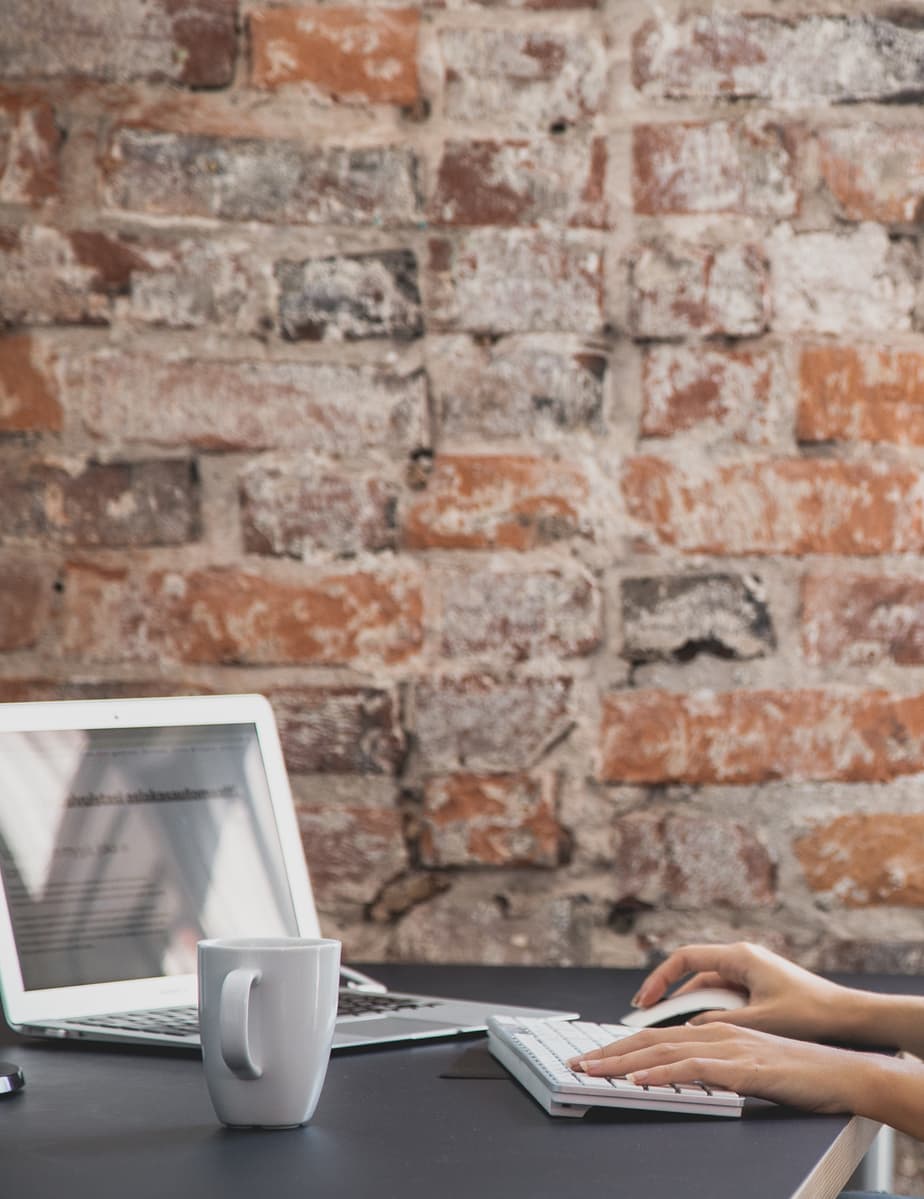 Unique websites built for the needs of your company
There are companies for many purposes and purposes, and ready-made website templates do not meet the requirements of all types of companies for websites and their content. When websites are made for a company, their sole purpose is basically to help the company in its business. Websites can be of many benefits to a company, but most often the most important role of a website is related to marketing, customer acquisition, and sales. Websites should also reflect the company's brand, and be consistent with the company's other communications.
Valolink always builds websites to meet the needs of the company in question, without compromising on functionality, visuality and easy customization. It is in everyone's interest that the homepages are easily understood by customers, search engines and the person who updates the pages.
Good usability regardless of the device
As it is today, all the websites we implement are always responsive, meaning they also work on smaller screens such as phones and tablets. Often, even more than half of your business customers visit your website on a smartphone or tablet, so it's important to design the operation of your site as much for cell phones as it is for computers. Responsiveness means not only that the text is large enough to be read on the phone screen, but also that the usability of the entire site is as good as on larger screens.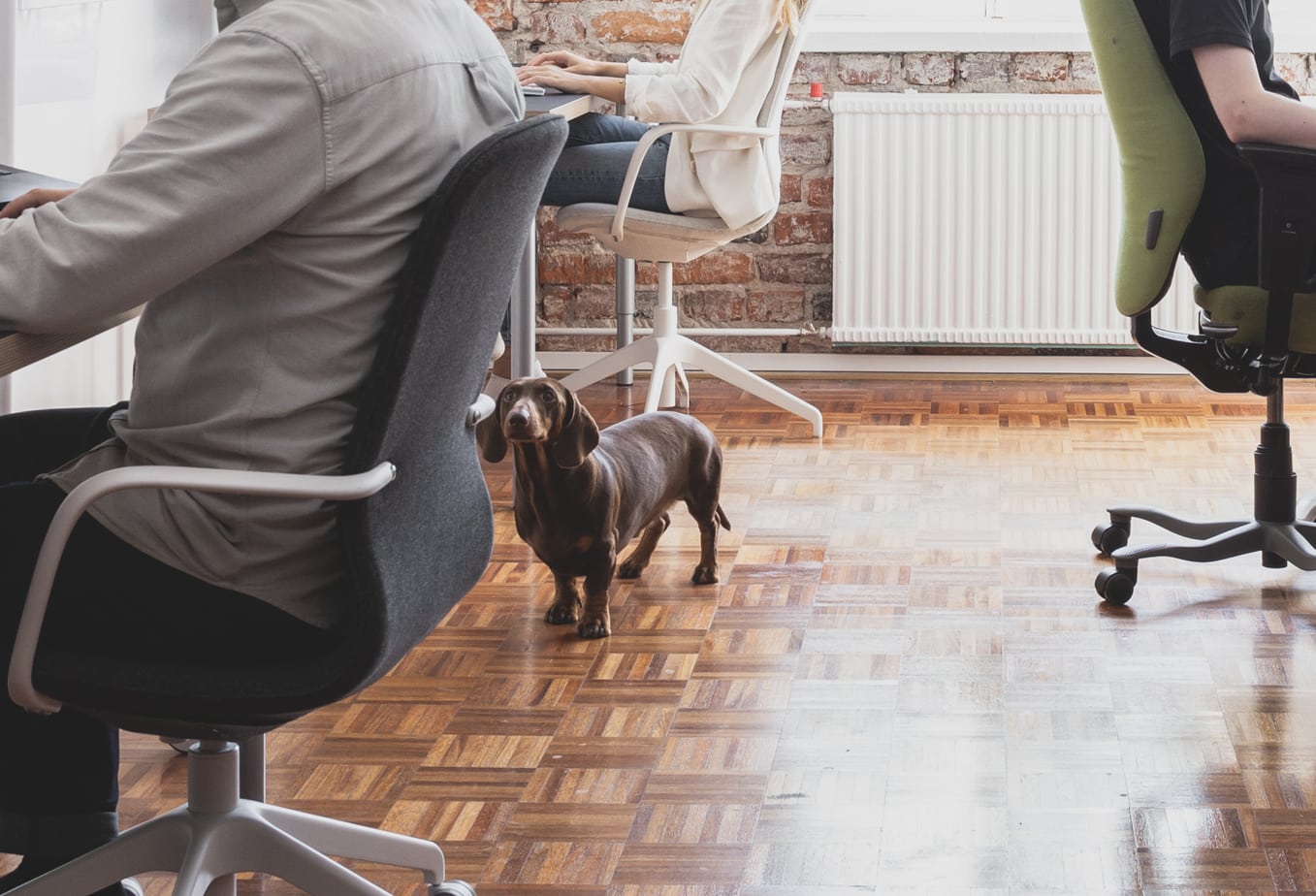 WooCommerce transforms your WordPress website into a functional and beautiful online store, seamlessly
WooCommerce is an ecommerce platform built on top of reliable WordPress software. More than 28% of all online stores are built on the WooCommerce platform, which is more than any other online store software has achieved.
Like WordPress, WooCommerce is easy to use and customizable almost limitlessly. With a number of ready-made themes and add-ons, you can create an online store that looks just like your business, but is easy to maintain. The management and modification of the products has been made simple, so that the maintenance of the e-commerce does not require any special skills from the user.
The websites created by Valolink can be found for example at the following companies: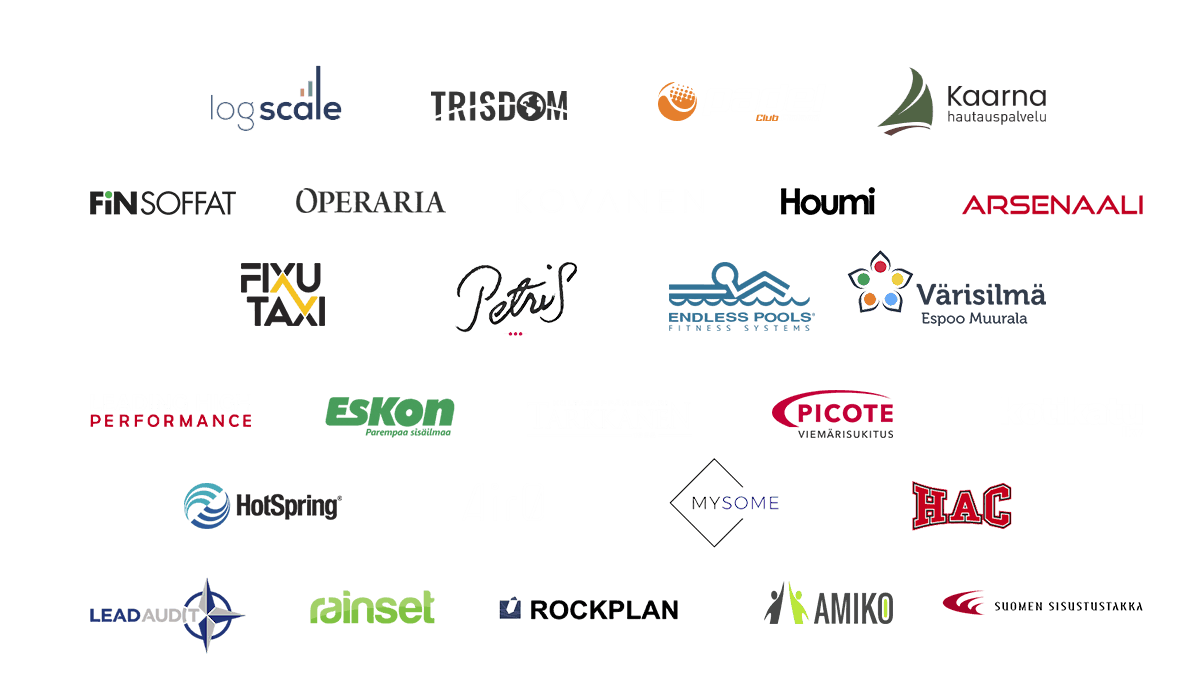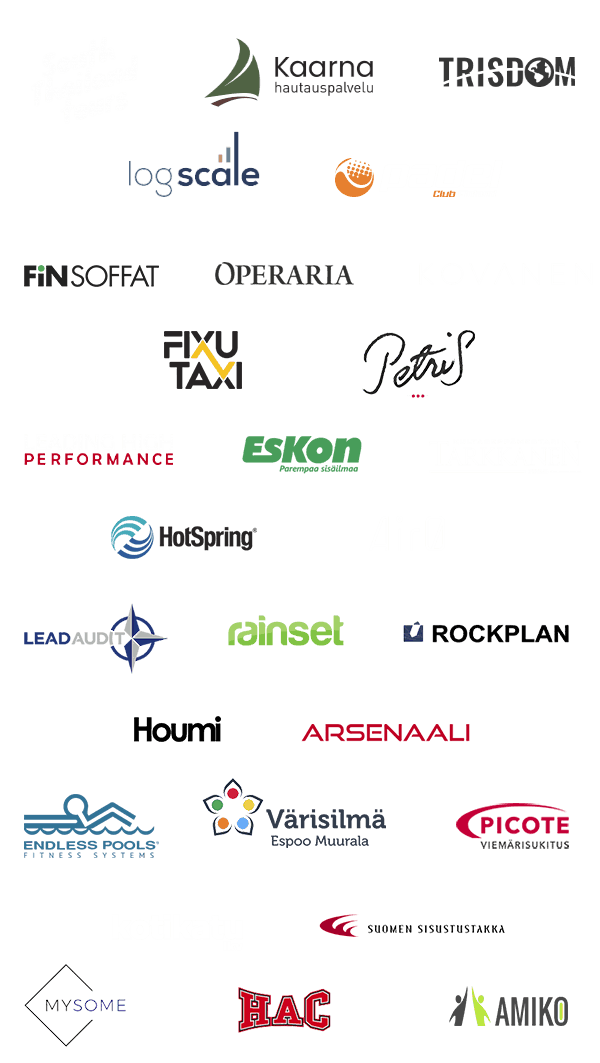 Do you want to increase the efficiency of your company's website?
Valolink has developed its own Chatbot, which is shaped by the needs of your company. Chatbot helps your website visitors find the answers to their questions, brings interactive marketing to your site, and collects leads for you. Welcome to test Valolink's new chat bot!
The latest references of the Valolink:
Frequently asked questions
Contact us
Enter below your website needs and we will get back to you as soon as possible, on weekdays during the same day or within 24 hours at the latest. If you still can't say exactly what you want, leave a call request!