What service is it? Why do you need it?
Impressive websites are very difficult to make without photos unless you take advantage of some other graphics. When photographic material is photographed on a website, the understanding of building a website becomes surprisingly valuable. Responsiveness also poses challenges to the images used, as images that cover the entire screen, especially on a computer and phone screen, work in quite different ways.
Focusing photography and website production on the same implementer is also financially viable, as getting to know the customer and getting to know the industry only needs to be done once. Website production is also always easier when the photo material is of high quality, which lowers the cost of production. Combining a profile with a website launch meeting saves both Valolink and the customer time.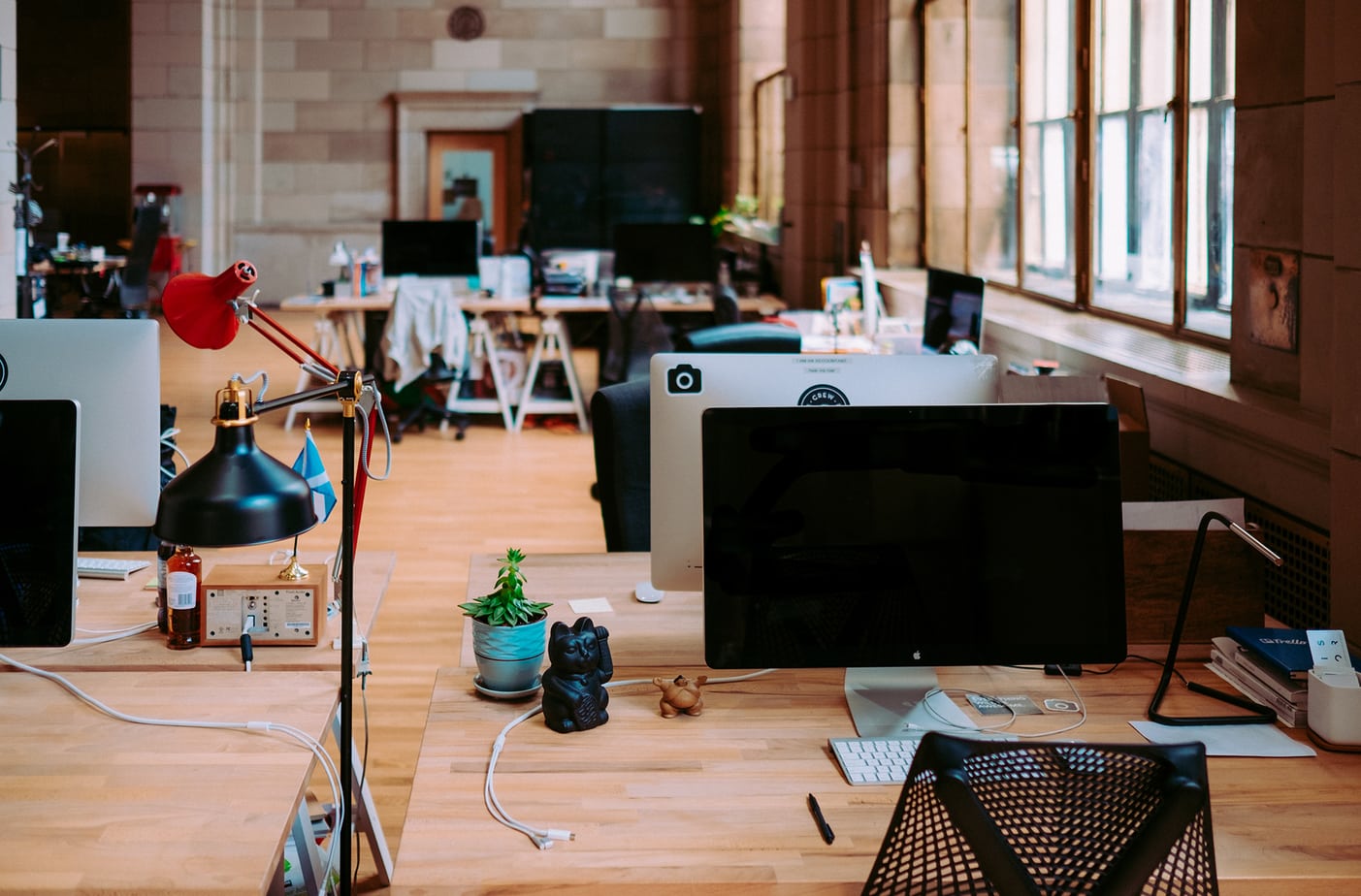 Why is it good??
Creating a website may seem easy, but pulling a website project efficiently and smoothly from start to finish requires systematicity. As well as checklists.
Read more about website production>
Separation
Without quality photos, it's hard to make spectacular homepages. Valolink just describes the photos that look like your business on your website.
Competitive advantages
From the light link, you get your company's homepages and photos in one package, or just one separately. These play well together anyway.
A website project isn't completed in a day, but you also don't have to spend a month to build a website. Quality not only means visually impressive websites, but also requires technical expertise.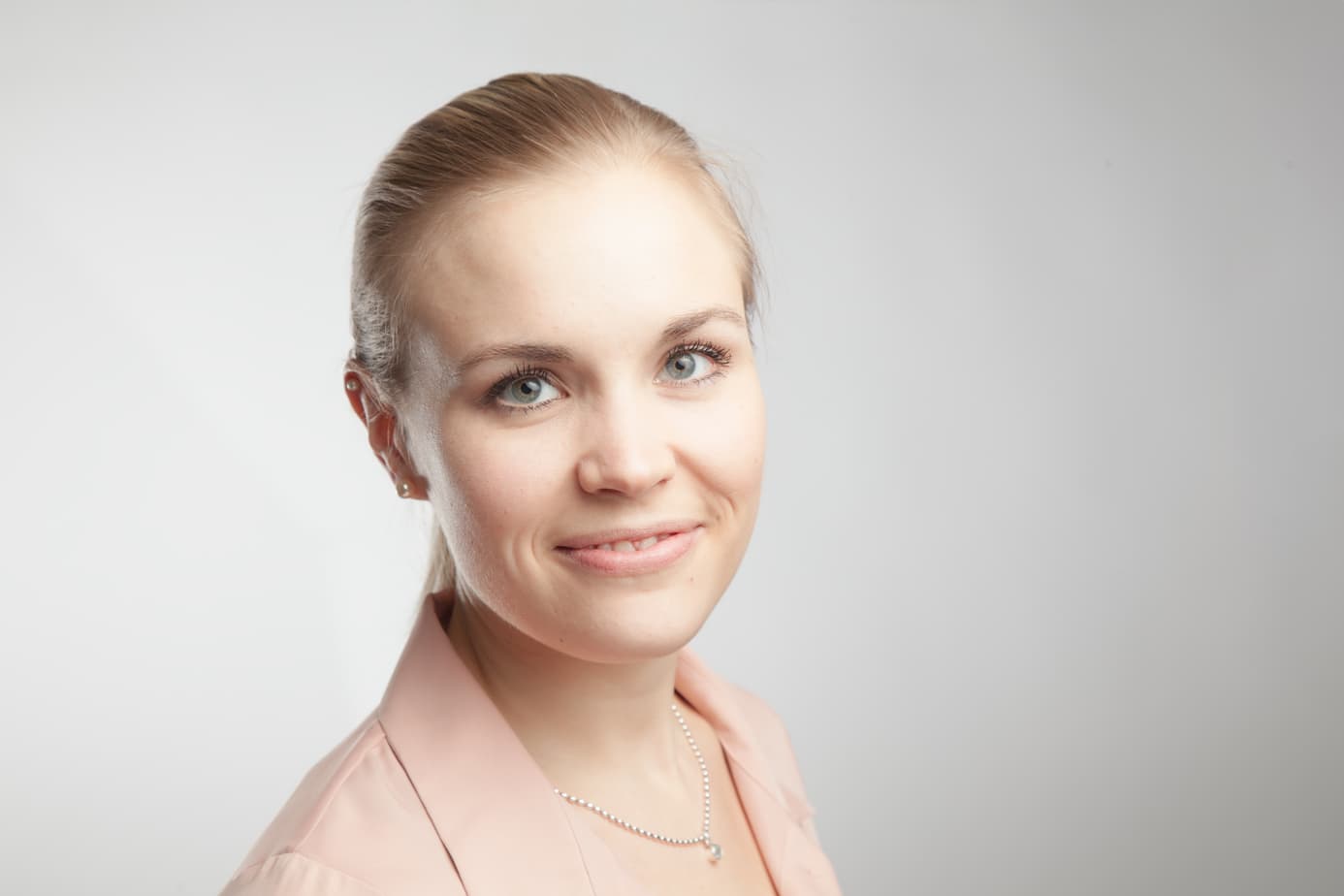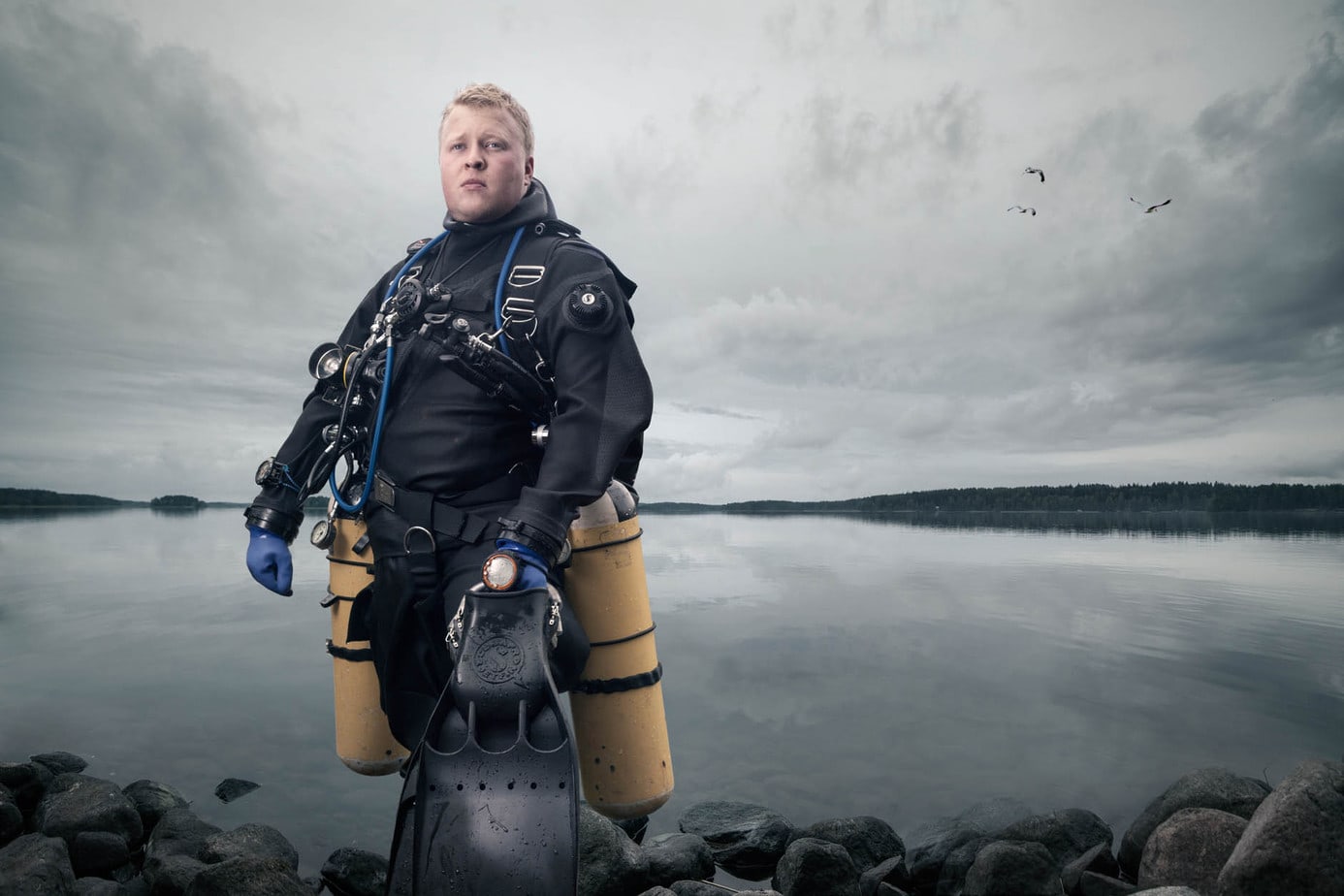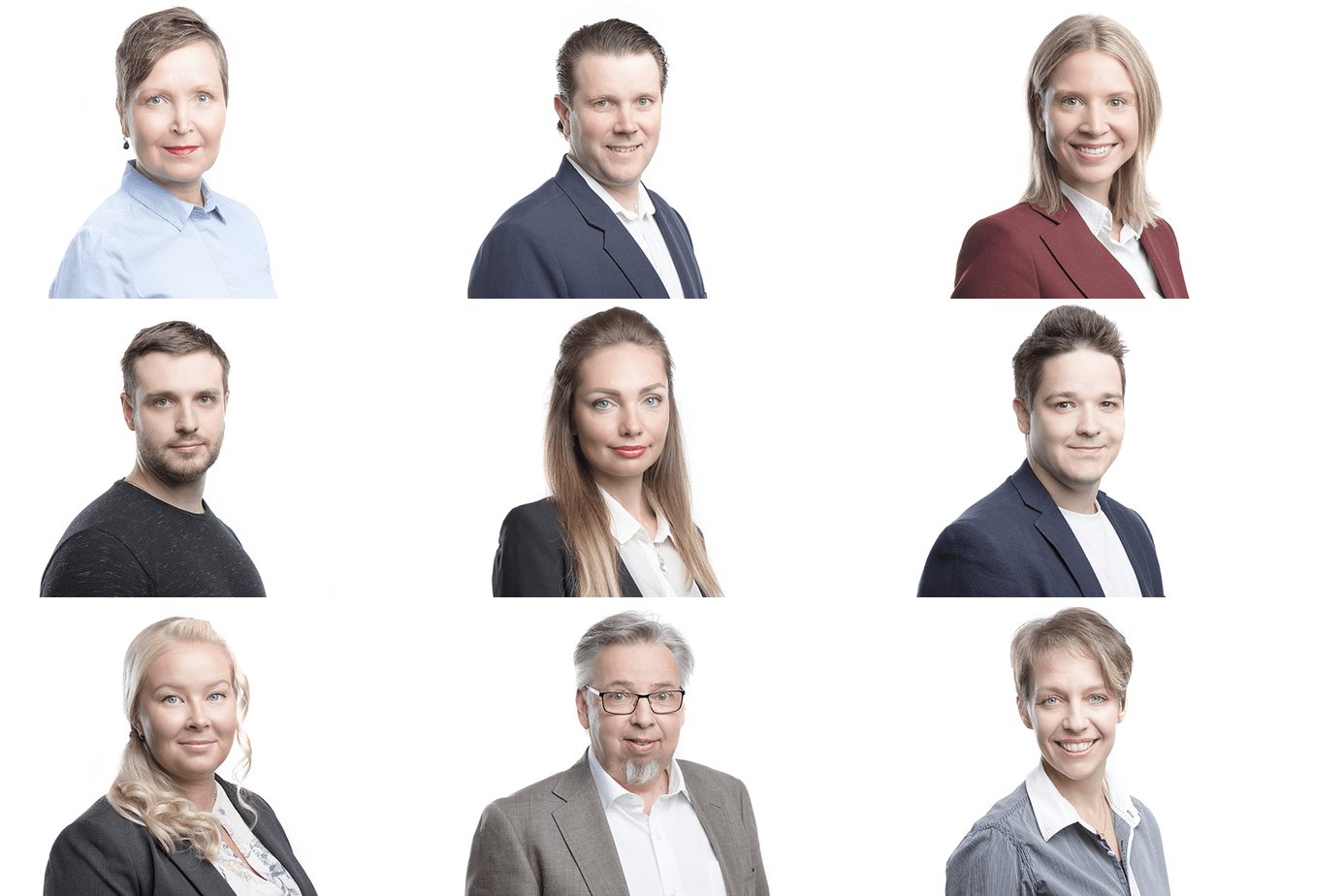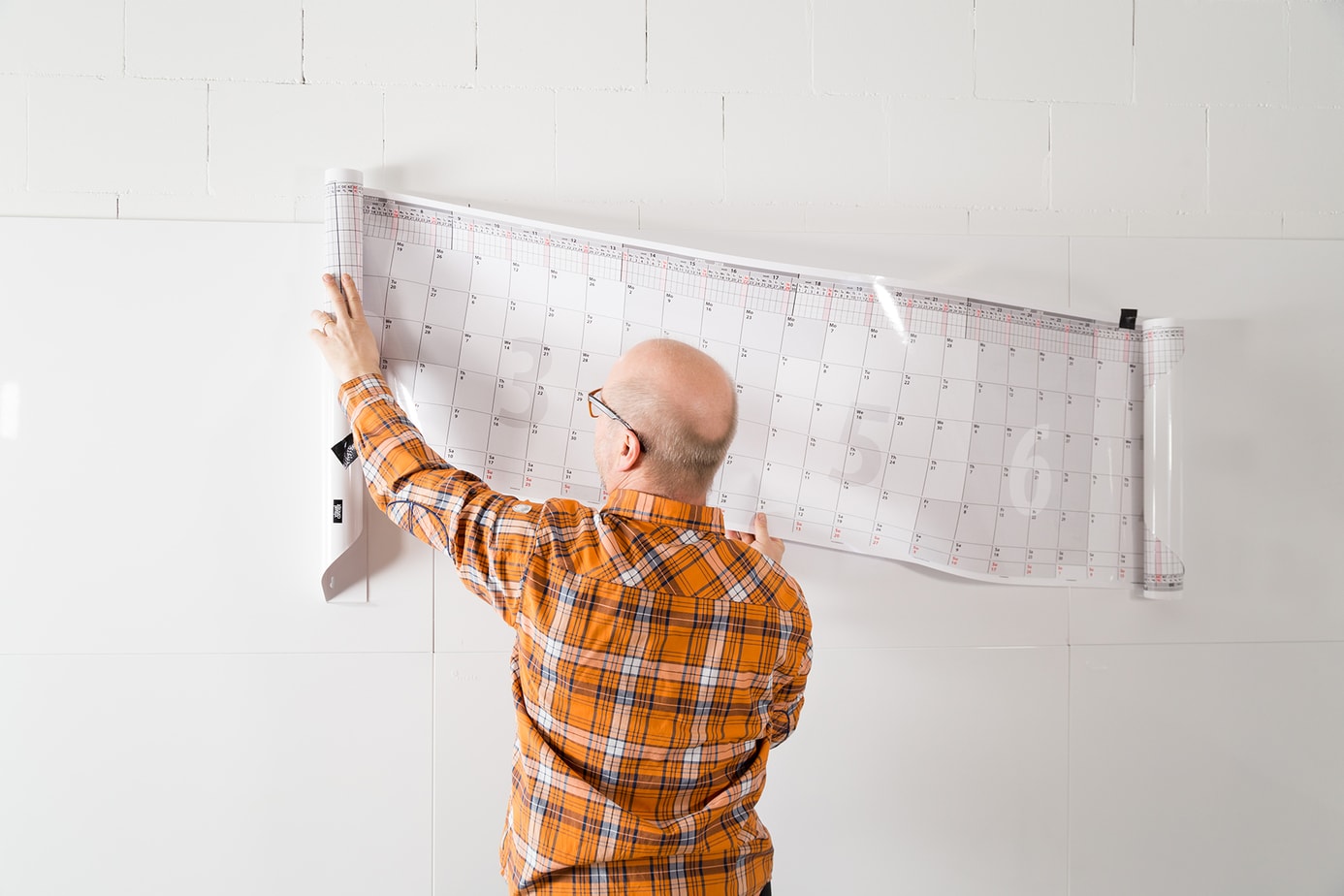 "The service of Valolink was very friendly. I felt that my wishes were listened to, unlike some other photo studio that I've tried."

Translate
"Valolink does what it promises – a good-looking image with careful consideration of the content. In addition, the service is prompt and flexible, and the price is right. I recommend."

Translate